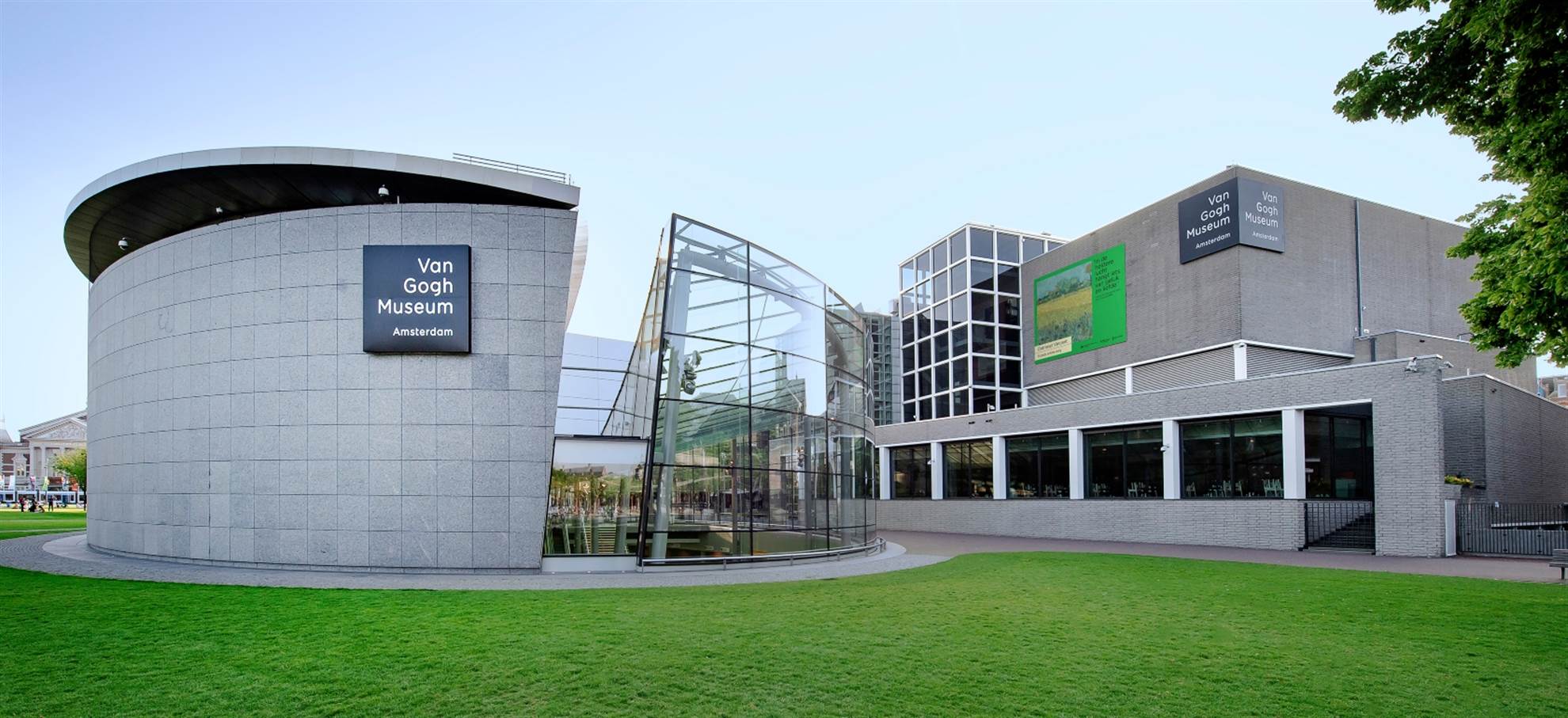 Van Gogh Museum + audioguide
To product
HOME TO THE WORLD'S LARGEST COLLECTION OF VINCENT VAN GOGH'S PAINTINGS, THE VAN GOGH MUSEUM IN AMSTERDAM TRANSPORTS VISITORS ON A FASCINATING JOURNEY THROUGH THE LIFE OF THE ARTIST AND HIS CONTEMPORARIES.
The museum introduces the complete story: the artist, the context, Van Gogh's personal ambitions, his emotions, the myths that surround him and his influence right up until this very day. The Van Gogh Museum's collection includes world-famous paintings such as Sunflowers, Almond Blossom and The Potato Eaters. The museum also organises three temporary exhibitions every year.
From 21 June to 1 September, Van Gogh's iconic work Sunflowers takes centre stage at the Van Gogh Museum. The exhibition Van Gogh and the Sunflowers introduces fascinating stories about this painting and the research of the work.
Van Gogh had many heroes whose work he greatly admired. One of these artists was Jean-François Millet, and from 4 October 2019 to 12 January 2020, the Van Gogh Museum will illuminate the work of this French painter and the prominent 19th-century artists who followed in the exhibition Jean-François Millet: Sowing the Seeds of Modern Art.
The Van Gogh Museum is open 365 days a year. Tickets are available online only. Don't miss out, book in advance. Visitors can discover more about Van Gogh and his contemporaries with the multimedia guide, available in 11 languages.
Location:
Museumplein 6, Amsterdam
Opening times:
21 June - 1 September 09:00-19:00, Fridays and Saturdays 09:00-21:00
2 September - 27 October 09:00-18:00, Fridays 09:00-21:00
28 October - 22 December 09:00-17:00, Fridays: 09:00-21:00
23 December - 31 December 09:00-19:00, Fridays and Saturdays 09:00-21:00*
*Except public holidays:
25 and 31 December 09:00-17:00
1 January 11:00 - 19:00
Buy your ticket online!
This date is not available
There are some other activities available for 24 april: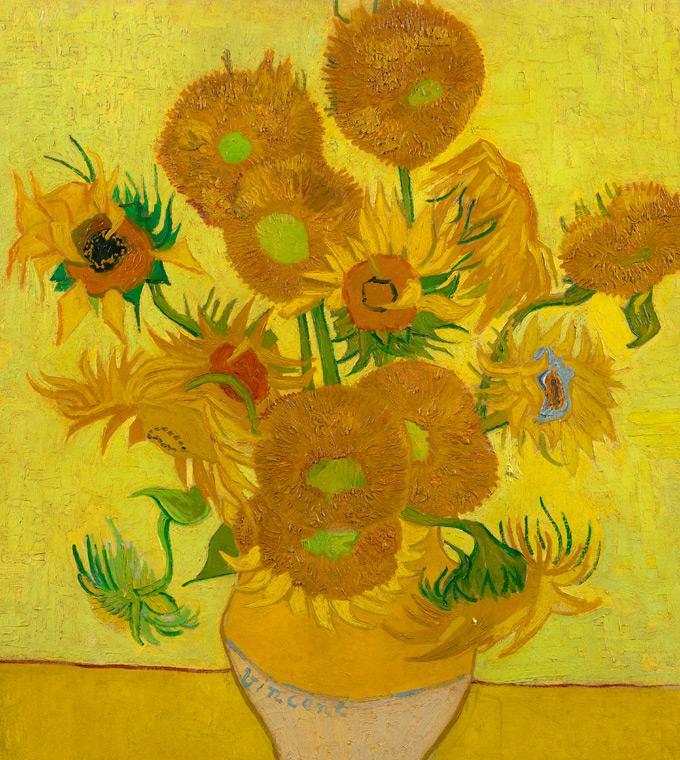 Amsterdam
Van Gogh Museum
See the largest collection of Van Gogh paintings! The Van Gogh Museum is a must-see if you are visiting Amsterdam! Gaze upon the magnificent...
If you prefer the same tickets, you can switch to the first available date.